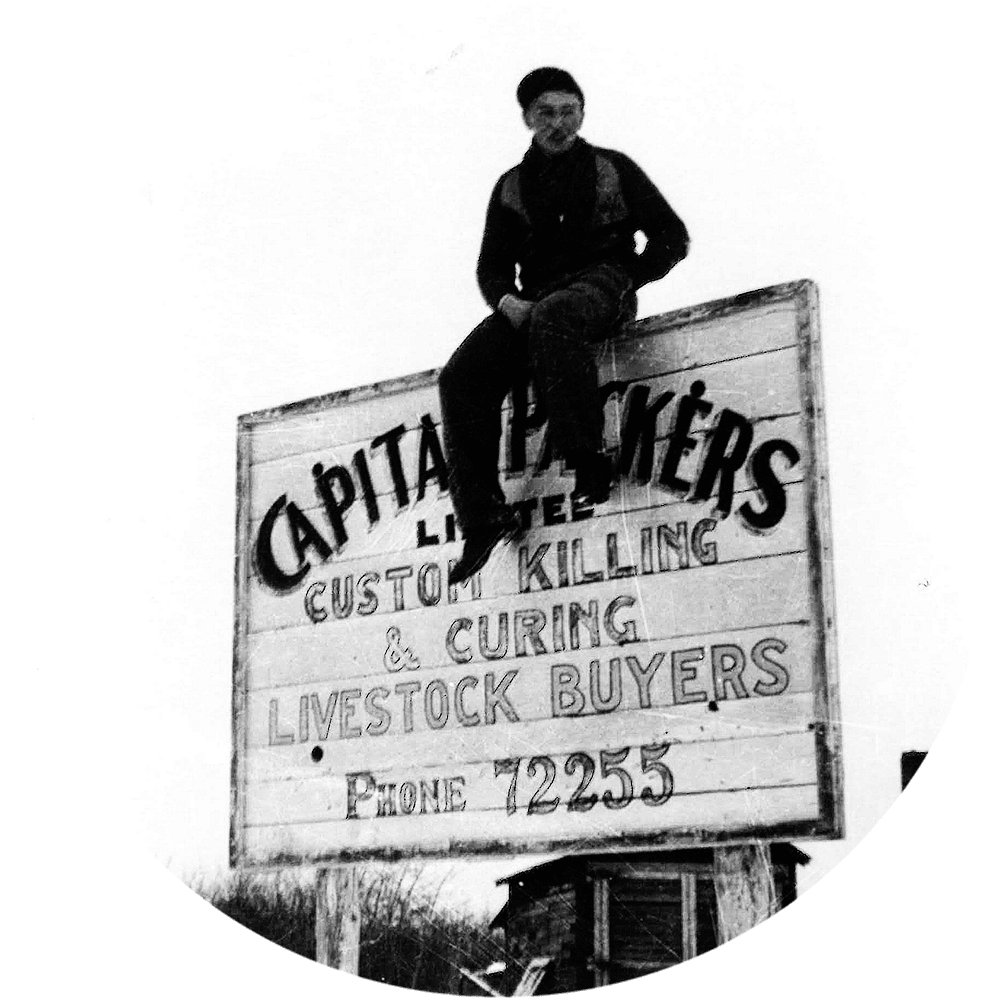 Our story began in 1929 as a small, family-run abattoir named Capital Packers. The facility was built in Edmonton, Alberta, on the very land it sits on to this day. At the time, we were just one of many in a booming meat industry in Edmonton. Scroll down to learn more about us.
Our creation and intended purpose was to provide local, fresh, high quality meats to the family-run grocery store: Western Groceries & Meat Market. This store used to operate in what is now the heart of Edmonton's downtown, 96 Street and 104 Avenue, starting in 1912.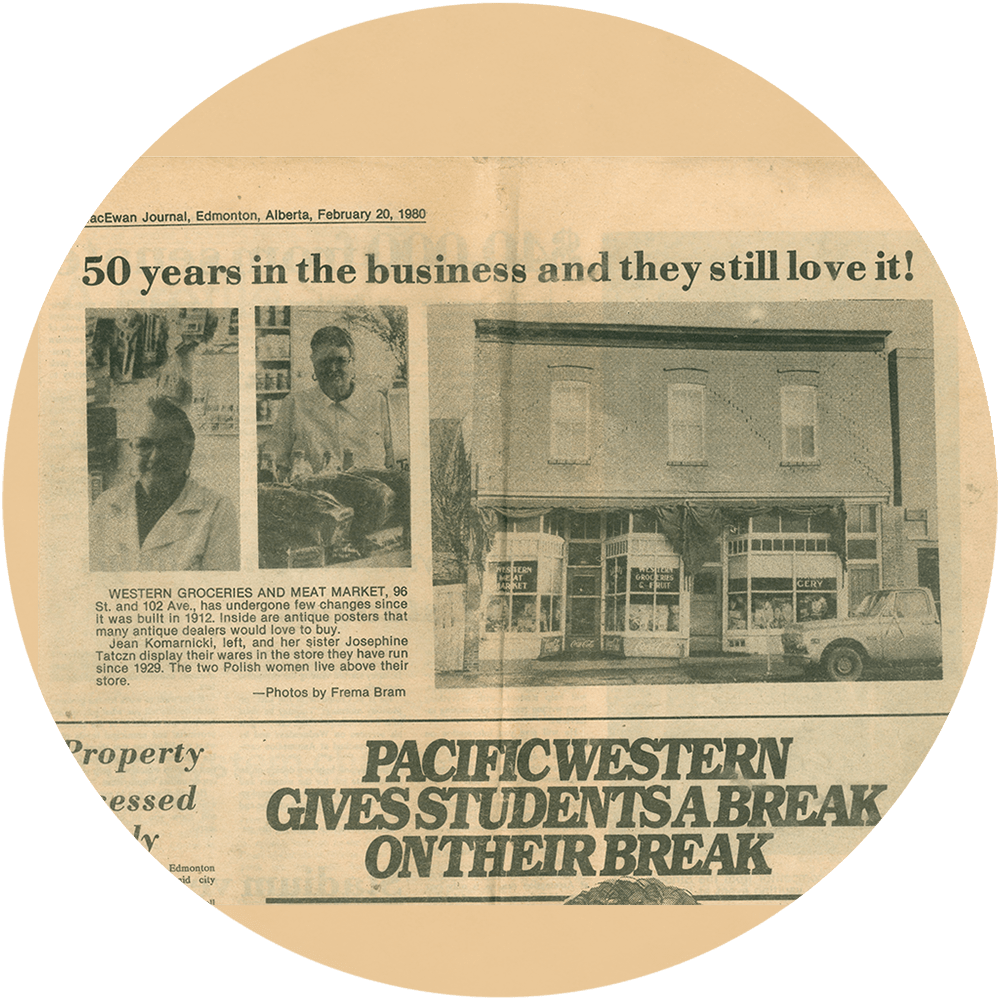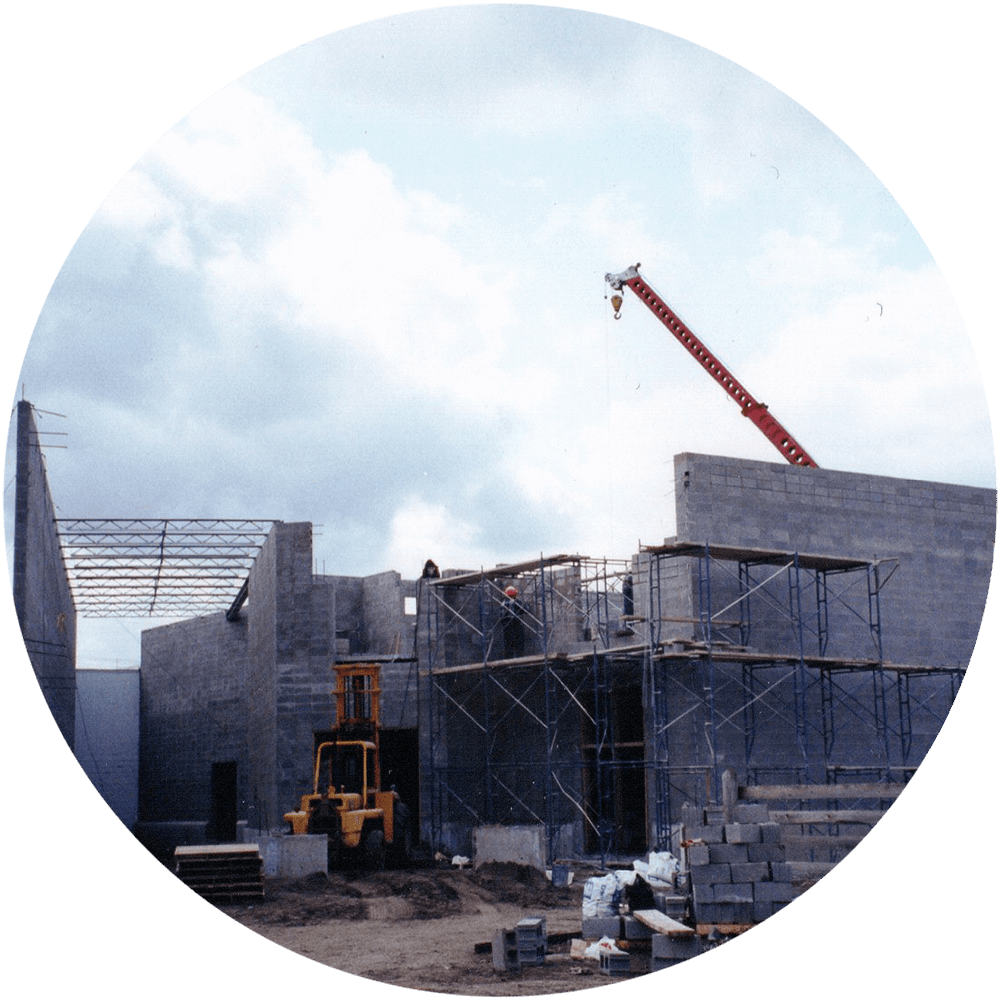 Throughout the years, our facility has undergone multiple expansions, and as a result, we outgrew our grocery store counterpart. With these expansions, we made room for technologies that allow us to provide safer and higher quality meat products for our customers.
Our company is still family owned and operated to this day, combining the expertise of our 3rd and 4th generations of family. We are proud to employ over 100 skilled workers that share our values of integrity, quality, fairness, and pride in all that we do.
Without our hardworking staff, we would not be where we are today.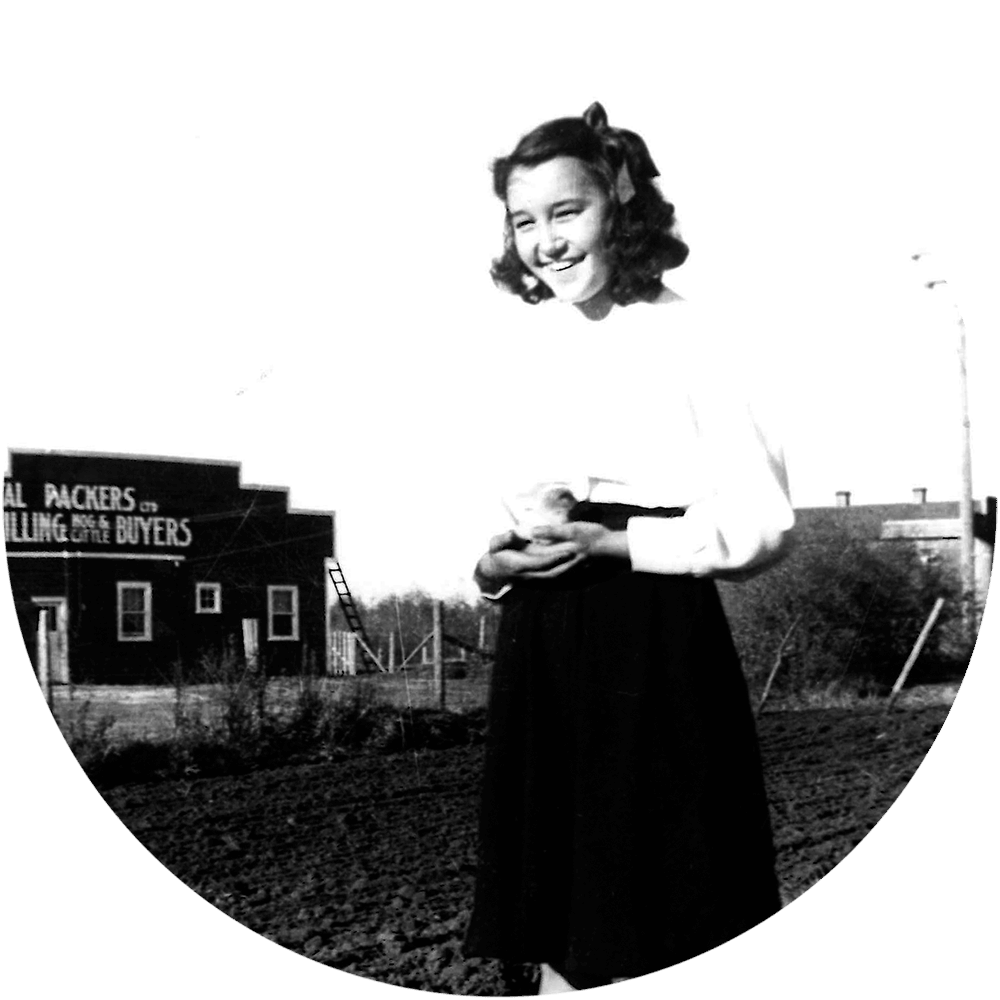 Our Dedication to Food Safety
Mitigating risks to food safety is our highest priority, and the health and safety of Canadians is the driving force behind the design and development of the food safety programs we follow.
In the early 1960's, we became a licensed, federal processor of processed and smoked meats. The CFIA is our partner in providing our products to families across the nation in the safest manner.
In 2003, we implemented HACCP in our facility. HACCP has been recognized internationally as a logical tool for adapting traditional inspection methods to a modern, science-based, food safety system.
In 2010, we became SQF certified. SQF is recognized by retailers and food service providers around the world who require a rigorous, credible food safety management system.
"At Capital Fine Meats, our goal is to produce the highest quality products at affordable prices that all Canadians can enjoy. Through tradition and passion, we've built a trustworthy brand that strives for excellence in its safety, consistency, quality, and flavor."
BRENT KOMARNICKI
PRESIDENT